Furent
Making every rental apartment a furnished apartment.
Whether you are a renter or landlord, you can get furniture and all the services you need for a rental apartment.
Ask for a quote

Furent was born out of the desire to provide more flexible services to people needing furnished apartments. Our goal is to ensure the availability of an apartment despite the current supply of the rental markets and to give the occupant the possibility to decide what kind of furnishing suits them best.
Our company was founded in 2015 but our combined experience from furnished apartments spans almost 10 years. We are based in Helsinki and our working region is all of Finland. Our key values are customer service and flexibility. All of our services can be tailored to fit our clients' needs and wishes.
Process
1. Choose a rental apartment that suits your needs
3. We furnish the apartment
4. Focus on your core work
The benefits of our service
1. One partner instead of several
4. No loss, you pay only for use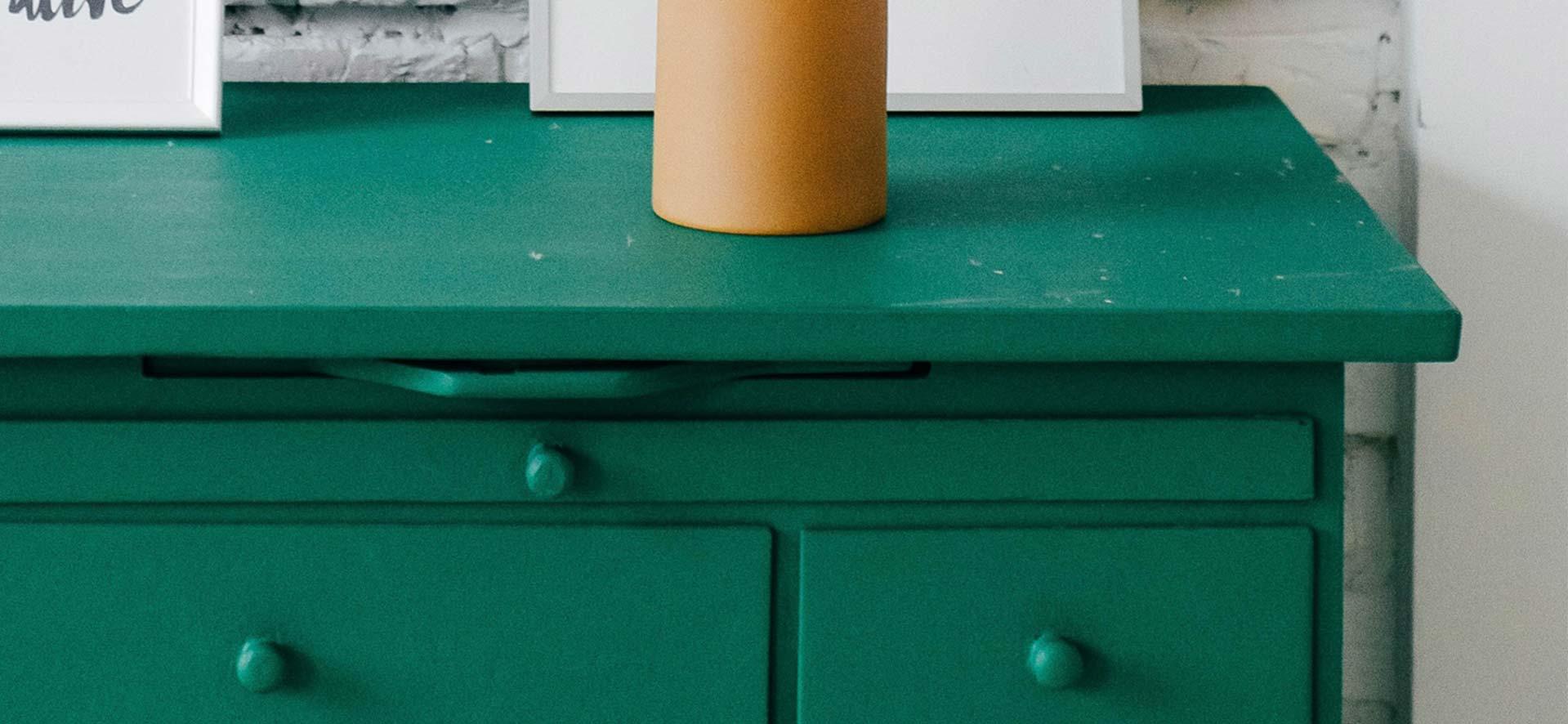 Services
Furent offers a variety of services to both companies and private individuals. With all of our services, the main goal is to make your experience of finding and moving in to a furnished apartment as easy and enjoyable as possible. All services can be tailored to suit your needs.
We are here to help you, so let us know what you need and we will be happy to support you.
Read more